Mizoram reported one more Covid19 death on Sunday with the demise of a 57-year-old man due to infection taking the state's death toll to 9.
The positive patient died at Zoram Medical College (ZMC) near Aizawl.
ZMC medical superintendent HC Laldina said the victim, who hailed from the Mamit district, was diagnosed with Covid19 while undergoing treatment for certain illness at a private hospital in Aizawl on December 21 last year.
He was immediately admitted to the Zoram Medical College Hospital and was treated at the Intensive Care Unit.
The patient was suffering from acute pneumonia and respiratory problems during the treatment, he said.
The victim was also suffering from hypertension, he said.
He died around 2:30 pm on Sunday, HC Laldina added.
So far, the Covid19 infection has claimed at least 9 lives in Mizoram.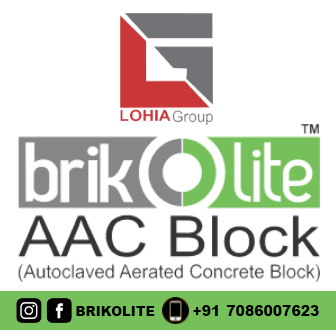 While the first Covid19 case was reported in the state on March 24 last year, the first fatality was reported on October 28 in the same year.
Mizoram is known to be the least Covid19 affected state in the country.
The state on Sunday reported 17 more new Covid19 cases, taking the state's caseload to 4,292.
Four security personnel, 2 each of the Indian Army and Border Security Force (BSF), were among the newly infected people.
While 6 patients have travel history, the remaining 11 patients were diagnosed with Covid19 during contact tracing.
The number of active cases stands at 91 after 6 more people were discharged from hospitals on Sunday.
Altogether, 4,192 people have recovered from the disease.
While the recovery rate is 97.67%, the infection rate is 2.30%.
Meanwhile, the state government has extended the ongoing 'Covid-19 No Tolerance Drive' across the state to prevent the further spread of Covid19 in the state.
The no-tolerance drive was earlier scheduled to be lifted on January 11.
A government order on Friday said the guidelines for 'Covid-19 No Tolerance Drive' issued on November 27, 2020 will remain in force until further order.
Under the existing guidelines, inter-state borders are open for vehicles carrying commodities and passengers.
Lengpui Airport is also open.
All educational institutions, training institutes, religious places, cinema halls, auditorium, community halls, picnic spots and swimming pools have remained closed.
However, all shops are normally functioning.
Assembly of more than five people is prohibited in public places.
Night curfew is imposed in all district headquarters, including state capital Aizawl from 8 pm to 4:30 am.