The Mizoram government is mulling to frame its own health policy to set a target or goal and evolve proper system vis-a-vis public health.
This was informed by state health minister Dr R Lalthangliana on Wednesday.
This was decided at a meeting of the Health and Family Welfare board attended by health officials, including the board vice chairman and MLA Dr Z R Thiamsanga, he said.
He said even though there is national health policy, the Constitution has placed 'Public health and sanitation; hospitals and dispensaries' under state subject.
"We require a good health policy to set a target in view of public health and to regulate the health system," he said, adding that massive efforts would be made to have the health policy and its successful implementation.
According to an official, the board meeting observed the need for an inventory management system to maintain a detailed record of staffers-their posting places and condition, health infrastructures like properties, machines and equipment, among others, under the health department.
The meeting also decided to have database software inventory to facilitate record of properties and other important medical equipment and also felt the need for a hospital information management system, he said.
The meeting agreed to make efforts to resolve manpower crunch in the health department, he said.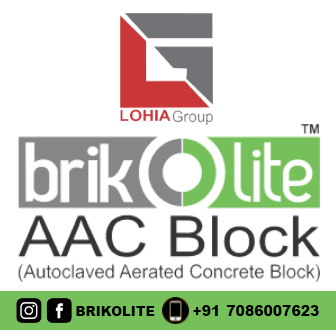 At 782 different posts are presently lying vacant under the state health department, of which include 15 MBBS, four specialists, 11 dental surgeons, 23 AYUSH doctors, 161 staff nurses, 236 health workers and 44 laboratory technicians, among others, the official added.
The meeting also mentioned that a total of 9,655 beneficiaries have availed health insurance amounting to over Rs 27.16 crore under Mizoram State Health Care Scheme (MSHCS) since October, 2019  till July 31 this year.
Under the health care scheme, which was implemented on first October, 2019, the government provides health insurance of Rs two lakh per year to the beneficiaries.