COVID-19 cases in Meghalaya have crossed 1000 on Friday after 13 new positive cases were reported.
As on Thursday, the state recorded a total of 990 cases.
With 13 new cases, the state now has a total of 1,003 cases.
However, the number of active cases came down from 640 to 587 after 66 persons have recovered from the disease.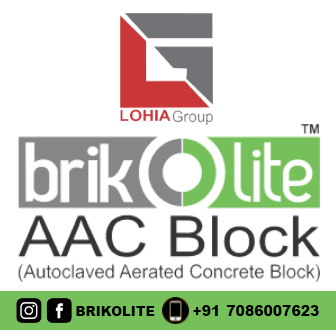 DHS (MI) Dr Aman War in his updates said the 13 new cases were reported which include eight in East Khasi Hills, two in Ri Bhoi, and one each in West Khasi Hills district, East Jaiñtia Hills district and West Garo Hills district.
Dr War informed that out of 66 patients who have recovered, 53 of them are from East Khasi Hills district which include 51 BSF personnel, taking the number of recovered patients from 345 to 411.
Also read: Meghalaya: Pharmacist breaks quarantine protocol before testing COVID19 positive
With 13 fresh positive cases, Meghalaya now has a total of 1,003 cases including 587 active cases, 412 recovered and five deaths.