The Meghalaya State Legal Service Authority (MSLSA) on Wednesday reviewed the condition of the jails in the state and the preventive steps to stop the spread of COVID19 in prisons.
The MSLSA had a review meeting in pursuance of the Supreme Court's order to decongest prisons across the country in the wake of the COVID19 pandemic,
The review meeting was conducted through video conferencing with all officials of the district jails in the state and secretaries of the district legal services authorities.
The aim of the review meeting was to take stock the conditions of prisons and the implementation of direction of the High Powered Committee (HPC), constituted by the state government in pursuant to the order dated 23/3/2020 passed by the Supreme Court to decongest prisons.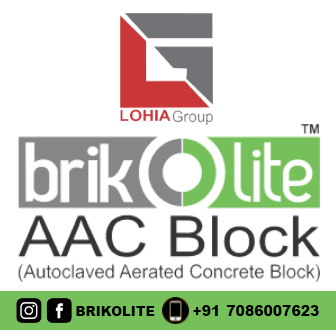 The discussion, deliberation of the review meeting shall be placed before the HPC for future course of action.
MSLSA member secretary NA Khan informed that the prison population, in all the district jails are within their capacity, except in district jail Shillong and Jowai.
"All preventive steps have been taken to stop the spread of COVID-19 in prisons. District Jails in the state have set up isolation Centres for new entrants in the prison. The District Legal Services Authorities have also taken steps for the release of prisoners in order to decongest the prison," a statement issued on Wednesday said.
Khan informed that till date, 300 prisoners have been released on bail.