In line with the guidelines of ICMR on COVID19, the Meghalaya government has decided to reduce the quarantine period to 10 days instead of 14 days.
The Indian Medical Research Council (ICMR) recently issued new guidelines.
Speaking to reporters on Thursday, deputy chief minister Prestone Tynsong said after receiving ICMR's new guidelines, it was decided during a review meeting that the quarantine or self-isolation period of 14 days will be reduced to 10 days.
The review meeting was chaired by Meghalaya chief minister Conrad K Sangma.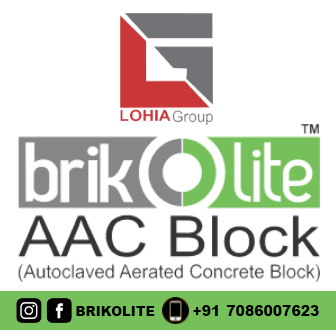 The new guidelines will be effective from Friday, said Tynsong.
Elaborating further, Tynsong said, "Any returnee who have come to the state, they will first undergo an antigen test at the entry points."
"Those found negative will be allowed to go to their respective places but should not mix with anyone and they have to do self-quarantine or isolation for 10 days," he said.
"However those tested positive, will be taken to the Corona care centres for further investigation," he added.
The deputy chief minister also informed that during the review meeting, it was also decided that every first week of every month from September to November all entry checking points of the state would be shut down.
The one-week period for closing down of the entry points is from 1st to 7th day of every month, meaning, every first week of every month from September to November, all entry points would be closed down.
"We took this decision in order to reduce the pressure on our frontline workers posted in those entry points. We need a break at least for one week so that we can also undertake sanitization activities," Tynsong said.
The deputy chief minister urged all returnees to bear with the government taking into consideration the pressure being faced by frontline workers by not coming back to the state from 1st to 7th of every month.
"Those who have booked their tickets, be it flight or rail, should change the date of their journey now," Tynsong said.