Ahead of the nationwide roll-out of the Covid19 vaccine from January 16, the Meghalaya government has prepared a list of 100 health workers, each from 11 places of the state for the Covid19 vaccination drive.
"The vaccination drive will begin at 11 places with 100 health workers from each place on January 16," principal secretary (health and family welfare), Sampath Kumar said on Sunday.
Also read: COVID19 vaccination drive across India to begin on January 16
In total, 1,100 health workers will be vaccinated on the first day.
The health ministry held a virtual meeting on Sunday with states and Union territories on the CoWINsoftware, an online platform for monitoring Covid19 vaccine delivery.
The Covid19 vaccination drive will start with priority given to around three crore healthcare workers and frontline workers.
This will be followed by voluntary vaccination of those above 50 years of age, and under-50 population groups with co-morbidities, numbering around 27 crore.
Emergency use authorisation or accelerated approval has been granted by the national regulator for two vaccines (Covishield and Covaxin), which have established safety and immunogenicity.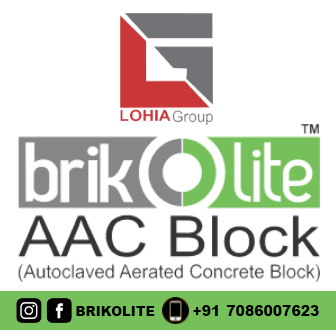 Covaxin has been manufactured and developed by Bharat Biotech while Covishield has been developed by AstraZeneca and Oxford University and is being manufactured by Pune-based Serum Institute of India.