Maternal mortality rate figure in Assam is 300 against the national average of 167 while the fund spent under National Health Mission (NHM) is just 13.58 per cent for 2017-18.
MMR is the annual number of female deaths per 1,00,000 live births from any cause related to or aggravated by pregnancy or its management.
Ashwini Kumar Choubey, Union Minister of State for Health and Family Welfare said the government is working on lowering the abnormally high figures in Assam.
"MMR in Assam is very high. It is 300 at present against the pan-India average of 167. It is at the bottom of the list. It was 383 four years ago and was 447 in 2002 in Assam," Choubey said.
The Centre is aggressively carrying out vaccination and other medication drives across many districts of Assam, including Nagaon, Dhubri, Goalpara, Karbi Anglong, Kokrajhar and Chirang under 'Mission Indradhanush', he added.
Ashwini Kumar Choubey said the infant mortality rate(IMR), (which is the number of deaths per 1,000 live births of children under one year of age) in Assam is also high at 44 against the national figure of 37, reported TNT.
He said the Centre had allocated Rs 1,056.25 crore for Assam under National Health Mission (NHM) for 2017-18.
"Out of that, we have released Rs 514.81 crore. The state's share is Rs 35 crore. As per our information, the state has spent Rs 143.42 crore till now," he said 81 different schemes under NHM are ongoing in the state.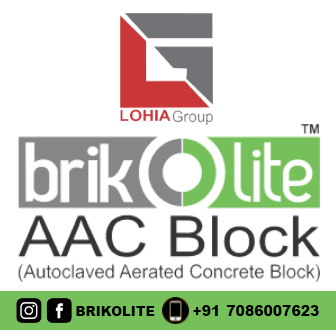 The number of doctors is also poor with just one practitioner against 3,000 people.
"The WHO standard is to have one doctor against every 1,000 people. The country's average is one doctor against 1,592 people. The scene is very bad in North East," he added.
In Nagaland and Arunachal Pradesh, there are just one doctor against around 4,000 people, Choubey said.