With 86 new cases, the cumulative number of positive cases for COVID-19 in Manipur has reached 4,198 while the total number of discharged cases is 2,360, the COVID 19 common control room in Imphal said in a press release on Friday night.
The number of active cases is 1,825, it said adding the recovery rate is 56.21 per cent.
In the past 24 hours, 71 persons from general population and 15 personnel from the Central Armed Police Force were also tested positive for COVID 19, the release said.
Thirteen of the general population are returnees from other states and the rest 59 are locals without any any significant travel history, it added.
They were confirmed as new COVID 19 cases from VRDLs (Viral research and diagnostic laboratory) of RIMS, JNIMS and seven other testing facilities, it said.
They are from Churachandpur, Thoubal, Imphal West, Imphal East, Bishnupur, Noney, Kakching and Ukhrul.
They are being shifted to the COVID care facilities.
All necessary medical precautionary measures like containment and contact tracing are in place, it added.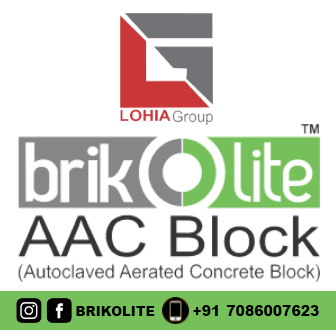 In the past 24 hours, 65 persons were discharged from RIMS, covid care centres of Meitram, Thoubal, District hospital Thoubal,Kakching and Noney after finding COVID-19 free on the RT PCR test, it said.
"Today, there is no report of death.The cumulative number of deaths is 13,"the release added.
It may be noted that the first COVID-19 case in the state was reported on March 24 while the first COVID-19 related death case on July 29.
Till date the cumulative number of test results for COVID-19 received was 1,10,026 while the cumulative number of persons screened at various entry points of the state was 3,30,766, as per the latest update of the Integrated Disease Surveillance Programme on COVID-19.