First Medicinal and Aromatic Plant (MAP) Hub will be set up at Sunushiphai area in Manipur's Bishnupur District, according to official sources.
In a telephonic conversation recently, Dr A Guneshwor Sharma Chief Executive Officer of Manipur State Medicinal Plant Board (MSMPB) said, the state Health & Family Welfare Minister L Jayantakumar Singh led officials team have visited the proposed site of the MAP hub at Langjingmanbi Forest Reserve of Sunushiphai in Bishnupur district on Thursday.
Manipur State Medicinal Plant Board, MSMPB, will ink an Memorandum of Understanding with the LYS Agency Private Ltd. Kwakeithel, Imphal West District, in order to start the project.
The project will consist of a Distillation Unit, Processing unit and a catchment area of 5 acres of land to grow different varieties of aromatic and medicinal plants of high value.
Inspecting the Langjingmanbi Forest Reserve site, minister Jayantakumar said that the project which is to be taken up under the Atma Nivar Bharat Abhiyan, will be started as soon as possible. Required land for the purpose is also available. This new project will be introduced under the Public Private Partnership model.
He said that this step has been taken up under an agreement with North East Institute of Science and Technology (NEIST)  under Council of Scientific and Industrial Research,Jorhat,Assam adding NEIST has also informed to send Distillation machine either by the end of this month or at the early part of next month.
He further said that, there is a big scope for generation of employment by planting aromatic and medicinal plants by the poor farmers of the state. The soil of the state is also fertile and suitable for such plants. Marketing facilities of the plants will be provided by the state government.
Aromatic and medicinal plant saplings will also be provided at free of cost to those interested farmers of the state. He also maintained that public cooperation is needed to convert this project into action and also to make this dream come true.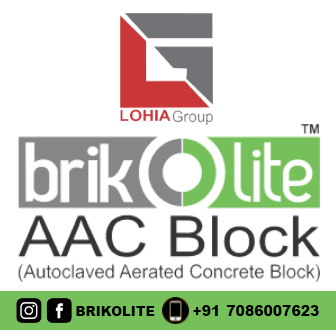 Sharing his view,CEO Dr Guneshwor Sharma said the high value plants available in the state need to be protected and promoted in better way.
After all such medicinal and aromatic plants will also generate income for the farmers as the plantation at the project site will be taken up in a well designed inter-cropping system.