With 45 new COVID19 confirmed cases registered in Manipur, the total number of positive cases in the state reached 2,060 on Wednesday.
Manipur currently has a total of 642 active COVID19 cases while 1,418 patients have recovered from the disease, said health officials.
Out of the 45 new COVID19 cases, 40 are males while 5 are females.
While 21 cases were confirmed at the VRD laboratory of Jawaharlal Nehru Institute of Medical Sciences (JNIMS), 13 cases were confirmed at the district hospitals of Jiribam and 4 cases were detected in Thoubal and 7 cases were detected in Ukhrul, said an official statement issued by COVID 19 common control centre.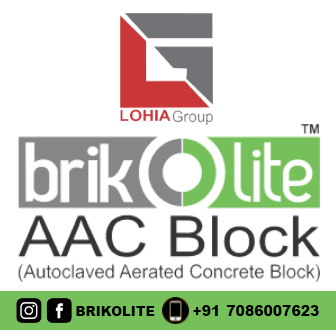 The infected patients belong to the districts of Churachandpur (12), Imphal East (4), Jiribam (13), Senapati (5), Thoubal (4) and Ukhrul (7).
They are being shifted to COVID care facilities.
Except for four patients with contact history from Thoubal district, all others are returnees from other states, it said.
All necessary medical precautionary measures like containment and contact tracing are in place, the statement said.
In the past 24 hours, 34 people have been discharged from COVID care centres at Meitram in Imphal West(23), Kangpokpi (3) and COVID care facilities of RIMS (2) and JNIMS (6) after they tested negative for COVID19 during RT PCR test.
With the latest development, the cumulative number of positive cases in the state is 2,060.
The total numbers of active and recovered cases are 642 and 1418 respectively, it stated.
The recovery rate is 68.83%.
In another development, 132 people and 156 vehicles were detained in the state violating lockdown norms and altogether fined a sum of Rs 20,400 only as per law, said police sources.
As of July 22, a total of 3,12,434 people were screened at various entry points of the state while 73,866 samples were tested for COVID19, according to the latest report of the state surveillance officer of the integrated disease surveillance programme, Manipur.