With 111 new cases, the total number of COVID-19 cases in Manipur has increased to 4,876 while the number of active cases is 1,973, official sources said on Wednesday.
Informing this, Dr Khoirom Sasheekumar Mangang additional director and spokesperson of health department is a press release on Wednesday evening said that 55 persons including 24 female from the general population and 56 from the central armed police force (CAPF) were confirmed as new COVID-19 positive cases in the past twenty-four hours.
The positive cases are from VRDLs of JNIMS (Jawaharlal Nehru Institute of Medical Sciences) and five other testing centres, it said. They are from Thoubal, Imphal West,Imphal East, Bishnupur, Chandel, Churachandpur, Kakching, Kangpokpi and Pherzawl.
Seven persons out of the general population are returnees from other states and the rest 48 are locals without any significant travel history, it stated.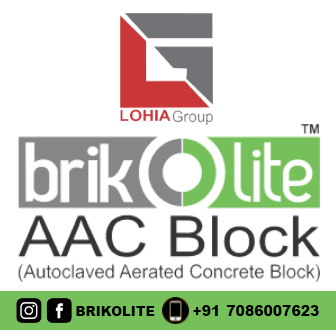 They are being shifted to the covid care facilities.All necessary medical precautionary measures like containment and contact tracing are in place, it said.
As on Wednesday, there is no report of death due to COVID-19 and other co-morbid health conditions, the release added.
The cumulative number of deaths is 18.
It may be mentioned that the first death report relating to COVID-19 was reported in Manipur on July 29.
In the past 24 hours, 96 persons were discharged from CAPF, JNIMS and COVID care centre Lamboikhongnangkhong after finding COVID-19 free on the RT PCR test, it said.
The cumulative number of discharged cases is 2,885. "The recovery rate is 59.16 percent," it said.
Meanwhile, MLA Md Fazur Rahim who was found COVID-19 positive after his return from New Delhi on August 10, has now recovered, it said.
He was under home isolation at his residential quarters at Babupara, Imphal.
As of Wednesday, a total of 3,34,153 persons were screened at various entry points of the state while 1,20,135 individuals were tested for COVID-19 at state's testing centres,official sources said.