With 102 new positive cases, Manipur's total COVID19 positive tally has increased to 6,609, health officials said.
In the past 24 hours, 75 persons, including 49 male and 26 females from the general population and 27 from the Central Armed Police Force, were confirmed positive, said COVID19 Common Control Room in Imphal in a press release on Thursday.
Stating that the infected persons are from Imphal West, Imphal East, Thoubal, Bishnupur, Chandel, Churachandpur, Tengnoupal and Kakching, it said all are locals who had no significant travel history.
They are being shifted to COVID care facilities, the release stated.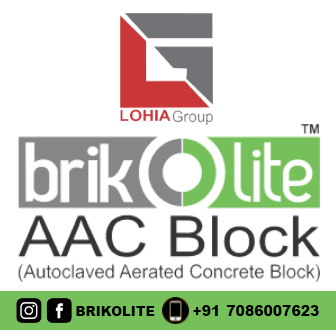 In the last 24 hours, three men, aged 35 years (Bishnupur district), 61 years (Thoubal district) and 63 years (Imphal East district) expired at Shija, JNIMS and RIMS respectively due to COVID19 infections and other co-morbid conditions, the release said.
The cumulative number of COVID19 deaths is 32.
Manipur reported its first death due to COVID19 on July 29.
In the past 24 hours, 167 persons were discharged after recovery from seven COVID Care facilties.
The cumulative number of discharged cases now stands at 4,774.
The number of active cases is 1, 803.
The recovery rate is 72.23%, the release added.
On Thursday, miking activities on COVID19 preventive measures and penalties for violating the COVID19 guidelines, are being continued under the sponrsorship and guidance of the directorate of health services and national health mission, district administration, Imphal West in different areas of the Imphal West district.