Two Manipur ministers L Jayantakumar (Health) and Dr Th Radheshyam (Education) held a meeting with the chief medical officer (CMO) Dr N Jayentakumar of Thoubal district, medical superintendent Dr Ch Memcha, health workers and officials concerned during their visit to the district hospital on Thursday, according to official sources.
During the meeting, health minister Jayantakumar said the funds allocated for room renovation for accommodating the doctors, nurses and health workers will be released soon so that necessary preparations can be carried out.
Stating that as promised earlier an emergency medicine doctor has been posted as per the requirement at the hospital, he said, an isolation ward has also been established in the hospital, the Personal Protective Equipment (PPEs) and other equipment will be used in the best way to encounter COVID-19.
Also read: COVID-19 Manipur update: Count rises to 55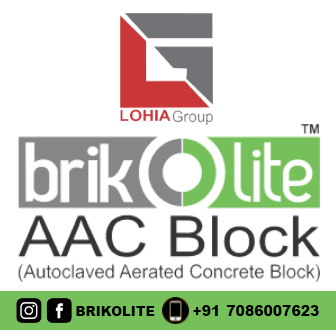 Assuring that there will be no shortage of PPE, and cautioned the health workers to abide by the guidelines for the usage of the PPE, he informed that the PPEs are used as protective gear to protect the health of the workers.
On the shortage of vehicles, he said that arrangements will be made as per the needs.
He informed the gathering that since Thoubal district is witnessing an increase in the number of positive cases, ALS Ambulance stationed at Kakching can be co-utilized.
He said the Government of India has also announced 'Pradhan Mantri Garib Kalyan Package: Insurance Scheme for Health Workers Fighting COVID-19' for those working in frontline to fight the pandemic.
Sharing his thoughts, Dr Thokchom Radheshyam who is also the district in-charge of Thoubal and Kakching said protocol must be followed while combating the pandemic and care the patient as well.
He said as we are facing war like situation as the frontline workers, we must overcome the fear and discharge our duty as service to humanity.
He appealed to be careful and cautious so that the spread of the pandemic could be contained.
The ministers urged all the health workers and those engaged in fighting the pandemic to work with dedication and give their fullest considering their services for the cause of humanity, the DIPR report added.