A total of 131 personnel from Central Armed Police Force and 61 from general population were tested positive for COVID-19 in Manipur, official sources said.
"In the past 24 hours, 61 persons (40 male, 21 female) from general population and 131 personnel from CAPF were confirmed as new COVID 19 positive cases," said COVID-19 Common Control Room in a press release on Saturday evening.
The positive cases are from VRDLs (Virus Research & Diagnosis Laboratories) of RIMS (Regional Institute of Medical Sciences) and JNIMS (Jawaharlal Nehru Institute of Medical Sciences) and seven other testing centres, the release said.
Stating that the new cases are from the districts of Chandel, Bishnupur, Imphal East, Imphal West, Kakching, Kamjong, Noney, Thoubal and Senapati, the press release said 15 out of the general population are returnees from other states and the rest 46 are locals without any significant travel history.
They are being shifted to the COVID care facilities.
All necessary medical precautionary measures like containment and contact tracing are in place, it added.
In the past 24 hours, 78 persons were discharged.
They are from CAPF, RIMS, JNIMS, four district hospitals and three COVID care centres after finding COVID-19 free on the RT PCR test, it said.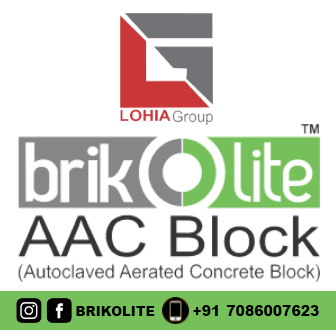 Till Saturday, there is no report of death.
The cumulative number of deaths is 13, it said.
It may be noted that the first COVID-19 case in the State was reported on March 24 while the first COVID-19 related death case was on July 29.
"The cumulative number of positive cases in Manipur is 4,390," it said adding that the cumulative number discharged cases is 2,438.
Besides the number of active cases is 1,939, it stated.
The recovery rate is 55.53 per cent.