In his address to the nation on the pandemic situation in the country on Tuesday, Prime Minister Narendra Modi said Coronavirus may have ended in the country but the virus is still there.
The Prime Minister, who did not make any new announcements, appealed to the citizens of the nation to remain alert and asked to follow the COVID19 guidelines like wearing masks and washing hands.
Stating that the Coronavirus situation in the country is stable now, the PM said in this festive season, brightness is slowly returning to the markets.
Economic activities are also increasing rapidly over time, the PM said.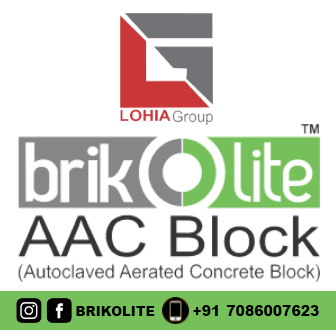 Also read: PM Modi to address the nation at 6 pm today
He said with the efforts of every citizen of the country in the last 7-8 months, the country is in a "stable situation and we must not let it deteriorate".
Stating that with the improvement in the situation, many people have stopped taking precautions Modi said "this is not right".
The PM said if people walk out without masks they are not only putting themselves, their families, children and elderly people of the families in trouble.
Sharing a message with my fellow Indians. https://t.co/tNsiPuEUP3

— Narendra Modi (@narendramodi) October 20, 2020
Comparing the country's Coronavirus situation with the worst-hit countries, Modi said the fatality rate in India is 83 out of every 10 lakh population, whereas it is over 600 in countries like the US, Brazil, Spain, Britain.
He also informed that 5,500 people out of every 10 lakh population in India are infected, whereas in countries like the US & Brazil it is around 25,000.
PM Modi also referred to Ramcharitmanas and said "we should not take fire, enemy and illness lightly until and unless we get rid of them completely".
PM Modi said the central government is making all efforts to ensure that the Coronavirus vaccine, as soon as it is launched, reaches every Indian.
On Tuesday, the country reported less than 50,000 new cases for the first time in nearly 3 months.
India reported 46,790 new Coronavirus cases, taking the total to 7.6 million.
In the last 24 hours, India recorded 587 deaths, taking the death toll to 1,15,197.