Popular pharmaceutical company Johnson & Johnson on Monday said it has selected a lead candidate vaccine for COVID-19 which would be used for human trials in September and be ready for emergency use by early next year.
The pharmaceutical company in partnership with the US Department of Health and Human Services has invested more than $1 billion for carrying out the research, development, and clinical testing of the vaccine.
The company began working on the vaccine under investigation — Ad26 SARS-CoV-2 — in January using the same technology it used to develop a candidate vaccine for Ebola.
Also read: COVID-19 epicentre: 299 from Assam attended Nizamuddin event in Delhi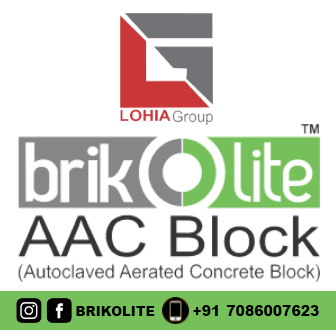 Research teams of the company have collaborated with renowned scientists from multiple academic institutions including the Harvard Medical School to develop the vaccine.
"Johnson & Johnson has identified a lead COVID-19 vaccine candidate (with two back-ups), which will progress into the first manufacturing steps. Under an accelerated timeline, the Company is aiming to initiate a Phase 1 clinical study in September 2020, with clinical data on safety and efficacy expected to be available by the end of the year. This could allow vaccine availability for emergency use in early 2021," the company said in a statement.
A number of educational institutions and companies are working to find a suitable treatment for COVID-19 which has claimed a number of human lives globally.