Italy on Thursday recorded 427 deaths due to coronavirus overtaking the total number of deaths so far registered in China following the massive outbreak of COVID-19.
The overall death toll has now increased to 3405 in Italy whereas China recorded a total of 3245 deaths due to COVID-19 so far.
Over 41000 confirmed cases of coronavirus have also been detected in Italy till now.
Italy has now become the worst-affected country than China where the massive outbreak of the disease first started in December last year.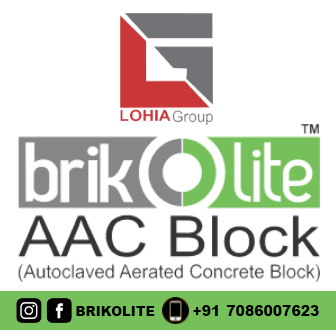 With the death toll rising, Italian Prime Minister Giuseppe Conte on Thursday said that the lockdown in the country will have to be extended beyond current end date of April 3.
The streets of the country looks deserted with most of them confined to their homes due to the COVID-19 outbreak.
Meanwhile, the total number of confirmed cases rose to 195 in India on Friday.
The fifth death due to coronavirus in the country has been reported from Rajasthan where a 69-year-old Italian citizen has died while undergoing treatment at the Fortis Hospital in Jaipur.
To fight against coronavirus, Prime Minister Narendra Modi on Thursday urged the citizens of the country to follow the concept of 'Janta Curfew' on March 22, 2020 from 7 am to 9 pm.
Prime Minister Modi made the appeal during his address to the nation at 8 pm on Thursday on combating the challenge of COVID-19 or coronavirus.
Modi said during the 'Janta Curfew' no one apart from those involved with essential services is supposed to venture out of home.