Bengaluru Police on Friday arrested an Infosys engineer as he urged the people to spread the novel coronavirus by going out and sneezing in the open.
In a Facebook post, the person identified as Mujeeb Mohammed wrote," Let's join hands, go out and sneeze with open mouth in public. Spread the virus."
"The person who put this post saying people should go out and sneeze and spread the virus, has been detained," said Joint Commissioner of Police of Bengaluru SandeepPatil in a statement.
"His name is Mujeeb and he works in a software company," he added.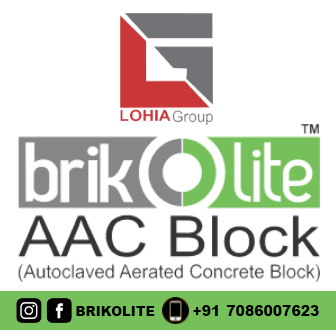 Patil said that a case has been registered against Mujeeb.
Meanwhile, Infosys on Friday said that Mujeeb's service has been terminated stating his social media post was against the Infosys' code of conduct.