The first phase of the human clinical trials of  India's first indigenous COVID-19 vaccine, Covaxin started at the All India Institute of Medical Sciences (AIIMS) Delhi on Friday.
As per reports, a 30-year-old man of the capital city got the first dose of Covaxin.
Covaxin was manufactured by the pharmaceutical company Bharat Biotech in collaboration with the Indian Council of Medical Research (ICMR) – National Institute of Virology (NIV).
The vaccine was also recently approved for Phase I & II human clinical trials by the Drug Controller General of India after the company submitted results generated from preclinical studies demonstrated safety and immune response.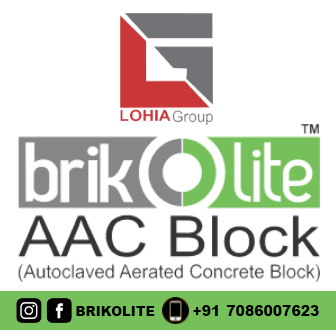 AIIMS-Delhi is among the 12 sites selected by the Indian Council for Medical Research (ICMR) for conducting phase I and II randomised, double-blind, placebo-controlled clinical trials of Covaxin.
In phase I, the vaccine would be tested on 375 volunteers and a maximum of 100 of them would be from AIIMS.
The second phase would include around 750 volunteers from all 12 sites together.
Phase I of the trial will be done on healthy people, aged between 18 and 55 years, having no co-morbid conditions. Women with no pregnancy will also be selected for the trial in the first phase.
In the second phase, 750 people will be recruited and they will be between 12 and 65 years of age, he said.