India's first Covid-19 vaccine candidate Covaxin is likely to be at least 60% effective.
The vaccine candidate, which is being developed by Bharat Biotech, received approval from the drugs controller general of India (DCGI) on Thursday to conduct a Phase 3 clinical trial to establish the efficacy of their vaccine candidate.
The interim results of the Phase 3 trial are likely to be out by April or May next year.
"The benchmark for the efficacy of our anti-Covid-19 vaccine is 60%. We will be conducting the largest Phase 3 trial for Covaxin, and the efficacy results should be available by early April-May, 2021," HT quoted Sai Prasad, executive director, Bharat Biotech International Ltd, as saying.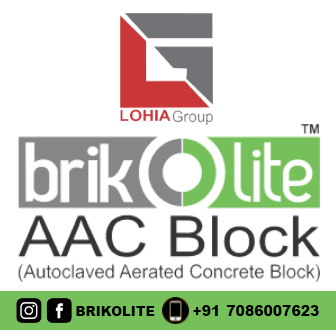 Prasad is a part of the product development team in Bharat Biotech.
Prasad said the WHO, US FDA (Food and Drug Administration) and even India's Central Drugs Standard Control Organisation (CDSCO) approve a respiratory vaccine if it achieves 50% efficacy; for Covaxin, we aim to achieve at least 60%, but it could also be more.
"Chances of the vaccine being less than 50% effective are remote, as suggested by our trial results so far, which include results from animal studies," he added.
According to the current plan, the Phase 3 trial to determine vaccine efficacy will begin early to mid-November with 26,000 study subjects at 25 to 30 sites across 13-14 states.
For the Phase 1 trial, the company recruited 375 subjects, and in Phase 2, 400 subjects participated.