The Covid-19 positive cases in India inch closer to the 59-lakh mark with the country's death toll climbing to 93,308.
A total of 1,141 deaths were recorded in the last 24 hours.
The total case count now stands at 58, 18,571 including 9, 70,116 active cases, 47, 56,165 cured/discharged/migrated, the ministry of health and family welfare said.
Globally, India has the second-highest number of coronavirus cases, behind the United States where infections crossed 7 million on Thursday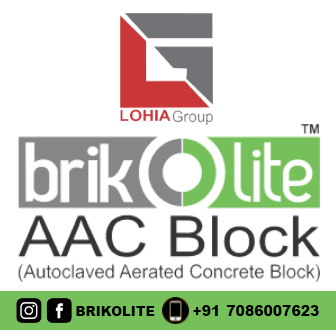 Kerala reported its highest daily spike in Covid-19 cases so far; while the tally of fresh cases remained high in states like Maharashtra, Andhra Pradesh, Delhi, among others. India's recovery rate touched 82% and death rate stood at less than 1.6%.
More than 47.5 lakh patients have recovered so far while 81,177 patients recovered in the past 24 hours.
Recovered cases have exceeded active cases by nearly 38 lakhs till date. Spurred by this number of recoveries, the national recovery rate continues to follow a rising curve. It stands at 81.74 per cent on Friday.