With India shutting down entry points of India-Myanmar borders recently due to the massive outbreak of COVID-19, there has now been a rush among Indians staying abroad to return back to their home country.
Moreover, the Centre has also recently announced that almost all travel visas will remain suspended from Friday till April 15 next.
"All existing visas (except diplomatic, official, UN/International Organizations, employment, project visas) stand suspended till April 15, 2020. This will come into effect from 1200 GMT on March 13, 2020at the port of departure," the Ministry of Health and Family Welfare stated on Friday.
Also read: Helpline numbers opened for COVID-19
"Visa free travel facility granted to OCI card holders is kept in abeyance till April 15, 2020. This will come into effect from 1200 GMT on March13, 2020 at the port of departure," it further added.
As per reports, airlines, which are witnessing a huge rise in the number of Indian passengers in its India bound flights, aren't sure about the impact of the visa curbs.
The people who want to rush back to India mostly include students and those who went on short trips abroad to meet their friends and family.
Also read: Aged people more vulnerable to COVID-19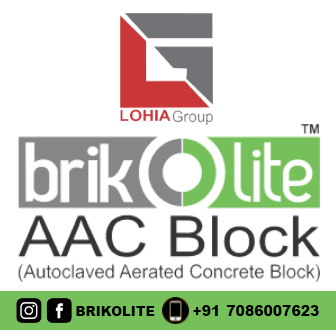 "A large number of universities in the US have shut for regular classes and students — many of whom are also OCI cardholders — want to return to India. Not just that, even students who have Indian passports are also rushing to return to the country as university campuses are shut," said Sanjiv Kapoor, former strategy and commercial office at Vistara.
Last month, many international airlines have cancelled its India flights and domestic carriers too have suspended a number of its international flights.
However, this not stopped Indians who are staying abroad from spending extra fare to book the available flights back home as early as possible.