India recorded a highest single day spike of 7499 cases in the last 24 hours according to the Union Health Ministry.
India's COVID-19 tally climbed to 1, 65, 799 on Friday and the death toll due to coronavirus cases has touched 4706 so far.
A total of 175 deaths due to COVID-19 have also been reported from across the country in the last 24 hours.
According to the union health ministry, the number of active coronavirus cases so far in the country is 89987 while a total of 71105 people have recovered till now.
Maharashtra continues to be the worst-affected state in the country with a total of 59,546 cases on Friday.
The second and the third states that have been worsely affected by the coronavirus pandemic include Tamil Nadu and Delhi.
As per the health ministry data, Tamil Nadu had recorded a total of 19372 cases so far and Delhi's COVID-19 tally climbed to 16281.
The health ministry had recently said that India is operationalizing 930 dedicated COVID hospitals with 1,58,747 Isolation beds, 20,355 ICU beds and 69,076 Oxygen supported beds.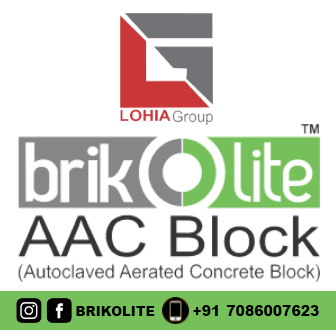 2,362 dedicated COVID health centres with 1,32,593 isolation beds, 10,903 icu beds and 45,562 oxygen supported beds have been operationalized, the health ministry said.
10,341 quarantine centres and 7,195 COVID care centres with 6,52,830 beds are now available to combat COVID-19 in the country, it added.
The Centre has also provided 113.58 lakh N95 masks and 89.84 lakh Personal Protective Equipment (PPEs) to the states, union territories and central institutions.