India has emerged as the third highest ranked among all the Countries to administer COVID-19 vaccines to citizens. 
Nearly 6 million people have been given shots of COVID-19 vaccines in India till date. 
The COVID-19 vaccination drive in India, the biggest in the world, began on January 16. 
United States has vaccinated the maximum number of people followed by the United Kingdom, with 36.82 million and 11.48 million, respectively. 
"India has scaled another global peak in its fight against COVID -19. India has become the third topmost country in the world in terms of the number of COVID19 vaccine doses administered. Only the United States and the United Kingdom remain ahead of India," the Union health ministry said in a statement. 
According to the health ministry, states in India have vaccinated more than 200,000 beneficiaries each.  
Uttar Pradesh, the country's most populous state, alone accounts for 673,542 of all vaccinations so far, followed by Maharashtra with 473,000 and Rajasthan with 459,000. 
Also read: War on drugs: Manipur CM N Biren Singh announces cash reward for Peh village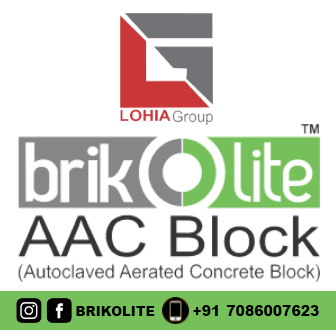 As of 8 pm on Sunday, February 7, a total of 5,775,322 people received a COVID -19 vaccine under the countrywide inoculation drive.  
The cumulative vaccination coverage includes 5,304,546 health-care workers and 470,776 front-line workers — municipal staff, police personnel, civil defence staff and so on — across the country. 
Among 22 deaths reported of health care workers who were vaccinated against COVID -19, none has been linked to the vaccine, the health ministry further informed.