As India gears up for the launch of world's biggest COVID-19 vaccination programme on Saturday, Union Health Minister Dr Harsh Vardhan on Friday reviewed preparations for the phase 1 of the vaccination drive.
Over 3 lakh people will be vaccinated on day one of the vaccination on Saturday.
Union Minister Dr Harsh Vardhan visited the dedicated COVID-19 control room, which has been setup at the Nirman Bhawan premises.
Prime Minister Narendra Modi will flag off the 1st phase of the pan India rollout of COVID-19 vaccination at 10:30 am via video conferencing.
This vaccination program will cover a total of 3006 session sites across all States and Union Territories, which will be connected virtually throughout the exercise.
Around 100 beneficiaries will be vaccinated at each of the session sites.
The vaccination drive has been planned in a phased manner, identifying priority groups.
Health Care workers, both in government and private sectors including ICDS (Integrated Child Development Services) workers, will receive the vaccine during this phase.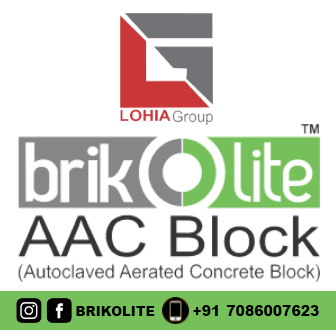 Also read: Islamic State terrorists in India, worldwide using advanced secure messaging platform Threema
During his visit to the COVID control room, Dr Harsh Vardhan scrutinised each aspect of the working of CoWIN, an online digital platform developed by Union Ministry of Health and Family Welfare, which will be used during the COVID-19 vaccination drive in the country.
In the first phase, two indigenous vaccines, Covaxin and Covishield, will be administered to priority groups.
The priority groups include health workers, safai karmacharis, the Army and disaster management volunteers.
The Ministry of Home Affairs has even requested the Election Commission (EC) to share the latest electoral roll data for Lok Sabha and Legislative Assembly elections to identify people belonging to the priority groups.
An official said, "The vaccination session will start at 9 am and culminate at 5 pm. Whoever comes till 5 pm will be vaccinated even after 5 pm, just like how it happens in elections."
Also read: Phishing attack: Was offered fake Harvard University professorship, says journalist and former NDTV anchor Nidhi Razdan
Once vaccinated, the beneficiary will receive a digital certificate. This will help remind him/her when the second dose is to be administered.