Researchers have found that heating is the best way to disinfect N95 masks for reuse.
As per reports, a study had been conducted by some researchers in the US regarding the efficiency of various methods used for disinfecting masks.
After testing various methods of disinfecting masks, the researchers found that heating N95 masks preserve their filtration efficiency for 50 cycles of disinfection.
The researchers noted that N95 masks contain a layer of melt-blown polypropylene fibres that form a porous, breathable network.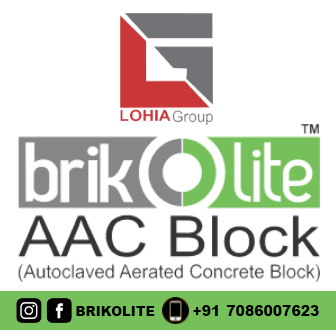 Firstly, the researchers treated N95 masks with a particular disinfectant and compared its ability to filter aerosol particles before and after disinfection.
The team found that spraying the fabric with an ethanol or chlorine bleach solution drastically reduced the filtration efficiency after only one treatment, from about 96 per cent to 56 per cent (ethanol) or 73 per cent (bleach).
A single steam treatment maintained filtration, but five steam treatments led to a sharp decline in efficiency, the researchers said.
UV radiation allowed up to 20 cycles of disinfection, however, administering the exact dose of UV that kills the virus without damaging mask materials could be problematic, they said.
The researchers said the best disinfection method appeared to be heating.
For example, heating at 85 degrees Celsius for 20 minutes allowed the fabric to be treated 50 times without loss of filtration efficiency, they said.