Four more people tested positive for COVID-19 on Friday in Assam, taking the total number of positive cases in the state to 20.
Assam health minister Himanta Biswa Sarma on Friday evening confirmed the news, and tweeted that four more people tested positive for COVID-19.
Out of the four new positive cases, three were from Nalbari district, while the fourth one was from South Salmara.
All the patients had attended the religious congregation at Tablighi Jamaat Markaz at Nizamuddin in New Delhi last month, Sarma said.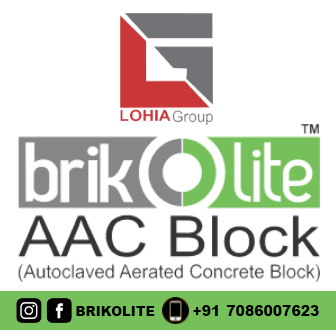 According to reports, the three of the COVID-19 positive cases, who were detected in Nalbari, came from Uttar Pradesh (UP).
They arrived in Nalbari between March 19-22.
It may be mentioned that the Tablighi Jamaat event at Delhi's Nizamuddin Markaz was held from March 13-15.
Sources said they came to Nalbari for publicity of Tablighi Jamaat activities.
They were allegedly hiding at Mallapara in the district.
The trio was taken to the Sausajai Stadium quarantine centre in Guwahati on Thursday.
After their blood samples found positive for COVID-19, the three cases have been shifted to the Mahendra Mohan Choudhury Hospital (MMCH) at Panbazar in the city on Friday.
The MMCH has already been equipped to treat COVID-19 patients.
Alert ~ Four more patients have been found #Covid_19 positive. Three of these are from Nalbari, and one is from South Salmara, taking total no in Assam to 20.

All these 4 people are also associated with #NizamuddinMarkaz event.

Update at 5 pm / April 3

— Himanta Biswa Sarma (@himantabiswa) April 3, 2020