A four-month-old girl in Bhopal has emerged as one of the youngest and successful fighters of coronavirus,  who returned home from a hospital after recovery.
As per reports, the infant was discharged along with a seven-year-old girl from Bhopal's All India Institute of Medical Sciences (AIIMS) on Tuesday.
"The director of Bhopal's AIIMS Sarman Singh presented gifts to the young patients on behalf of the institute's employees and wished that these children would become messengers that this virus can be defeated," said Lakshmi Prasad, Additional Medical Superintendent and Public Relations Officer.
On May 2, a twelve-day-old baby girl who had tested positive for the virus returned home from a private hospital after recovery from coronavirus infection.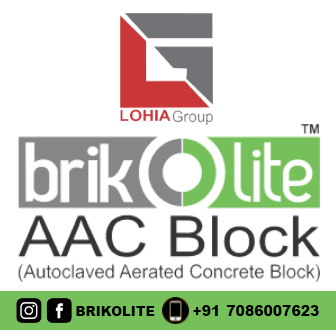 She was born on April 7 at a government-run hospital and possibly got the infection from a woman health worker who was on duty then and who later tested positive.
According to the Union Ministry of Health and Family Welfare, Madhya Pradesh had recorded 5465 coronavirus cases so far.
The death toll due to COVID-19 cases in the state is 258 and the number of cured or migrated cases is 2630.
Meanwhile, the total number of coronavirus cases in the country reached 1, 06,750 on Wednesday.
The death toll due to COVID-19 cases in the country is 3303 so far and the number of active cases is 61,149.