The Ministry of Health and Family Welfare had recently released a guideline which states that entry of animals and birds should be barred from quarantine facilities housing COVID-19 patients.
A section on the prevention of the deadly infection given in the document released on Sunday stresses that animals and birds should be prevented from entering a quarantine facility by security personnel.
Separate fence needs to be raised around the building to prevent the entry of animals, especially dogs, monkeys, and even birds if possible," reads the document.
"Well-informed and trained security personnel need to be deployed all around the building on a 24×7 rotation basis to monitor the facility and to avoid entry of undesired persons or animals and even birds for eating any food remains or droppings inside the area," it added.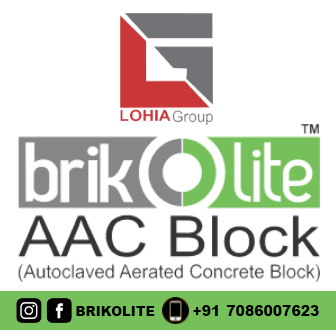 Concerns have been raised after reports of animals contracting the deadly virus from humans have emerged.
A four-year-old Malayan tiger Nadia from New York's Bronx Zoo tested positive for COVID-19 on Monday.
Officials believe this is a unique case because Nadia became sick after exposure to an asymptomatic zoo employee.
In a letter to all states and union territories, the Central Zoo Authority (CZA) has asked the zoos in the country to remain on high alert and monitor animals closely for any unexpected behavior or symptoms.
The CZA asked the zoo authorities to collect samples of suspected coronaviru cases fortnightly and sent them for testing to the National Institute of High-Security Animal Disease in Bhopal, the National Research Centre on Equines in
Haryana's Hisar and the Indian Veterinary Research Institute in Bareilly, Uttar Pradesh.