Legislators from eastern Assam participated in a roundtable meeting, held in Dibrugarh on Thursday, to discuss TB elimination in the State.
The meeting was organized by the Resource Group for Advocacy and Education for Community Health (REACH) in association with the State TB Cell.
Speaking at the meeting, Jogen Mohan, MLA from Mahmara, said, "Awareness about TB is important for legislators, government representatives and the community and I am committed to extend all support to fight TB."
He stated his intention of helping TB-affected patients in his constituency with medical and monitory support.
Chakradhar Gogoi, MLA from Moran, expressed his commitment to working towards TB elimination in his constituency.
"I am keen to fight TB with all of the stakeholders present in the meeting today and will continue to take steps required for TB elimination in my constituency," he said.
Sanjoy Kishan, MLA from Tinsukia, who was also present at the meeting, has been working with REACH and the State TB Cell to implement an 'Employer Led Model for TB Care and Prevention' in the tea gardens of his constituency.
"We will speak with our Chief Minister and appraise him of the grave issue TB poses to the State and country, so that we can take tangible steps together," he stated.
Dr Hitendra Sonowal, DTO, Dibrugarh briefed the MLAs about TB in the district and talked about the TB programme's priorities.
He spoke in detail about the stigma around TB and said 'stigma impacts many diseases including TB and needs to be addressed among the community and TB patients'.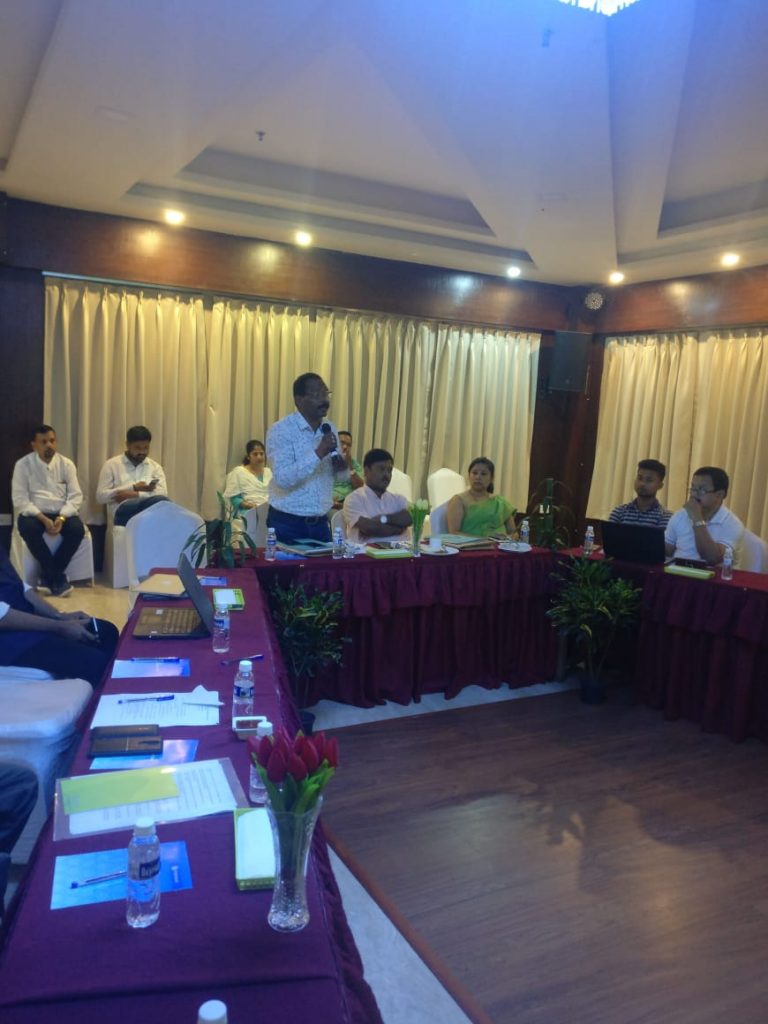 The roundtable also included TB Survivors and Champions from
Tinsukia and Dibrugarh who shared their stories of fighting the disease and the stigma they faced through their struggle.
Mala and Lily Guwala, spoke and interacted with the participants at the roundtable meeting to present their perspectives.
The roundtable meeting is in continuation of the global World TB Day 2018 theme centred on 'Leaders for a TB- Free World' and is the first of its kind in the State.
Tea garden workers and migrants are considered priority populations for TB, as outlined in India's National Strategic Plan.
A similar roundtable meeting will be organized in Guwahati in the coming months to galvanize and engage other MLAs from the State on TB and to enlist their support towards fighting the disease.