The Naga Tribal Union Chumoukedima Town demanded a resolution on whether the Nagaland Liquor Total Prohibition (NLTP) Act, 1989 be given more teeth or relax it all together by the enactment of a law.
In the event of enactment of such a law, the vendors should strictly follow it so that spurious liquor would be done away with to ensure a better quality of liquor at a cheaper price, least consumption and government revenue, the union said.
In a statement, issued by vice-president Akum Imchen and joint secretary Akato Sema, the union demanded that the Nagaland Baptist Church Council (NBCC), which is totally against lifting of the NLTP Act, convene a meeting involving all stakeholders and come out strongly with a resolution on the Act.
Also read: Nagaland sets up panel to curb flow of liquor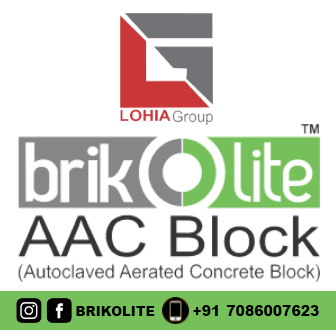 The Nagaland government passed the NLTP Act in 1989 and made the state a dry state.
Though the state had prohibited the sale of India-made foreign liquor (IMFL), local brews like zutho are exempted from the prohibition.
Despite the passing of the Act, Nagaland has remained a wet state and the flow of IMFL has increased manifold through liquor barons and bootleggers.
Also read: Dimapur Naga Students' Union sets seven-day deadline for closure of liquor shops
The IMFL is easily available even in grocery, confectionery and garment shops, restaurants and hotels and even in pan shops all over the state, particularly Dimapur and Kohima.
The union said it is 101 per cent certain that any acceptable resolution adopted from such a meeting would happily be acknowledged and approved by the state government.
It alleged that the NBCC is least concerned today although NLPT Act was enacted at the behest of its exhaustive and intensive protest rallies and demands.
The union congratulated Dimapur Naga Students' Union (DNSU) for demanding the closure of all liquor shops and check on flow of liquor in Dimapur town.
On February 22, the DNSU served a seven-day deadline to the exercise department to strongly implement the prohibition law.
Following the ultimatum, the excise department on Monday decided to set up a "dedicated committee" to curb the flow of liquor in the town.