The sample of a dead man was found positive for COVID19 in Tripura on Saturday.
The 45-year-old man, whose sample tested positive for COVID19 after his death, was a resident of Korailong of Teliamura of Khowai district.
According to sources, the man was suffering from cold for several days.
"The person bought medicines from a pharmacy and was using the same without consultation with any doctor," sources said.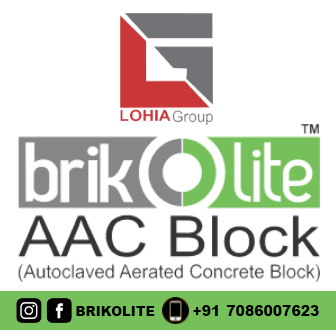 "He died early in the morning today. After receiving the news, his neighbours refused to go to his house and they demanded that his sample be tested for COVID19," sources added.
On being informed, Teliamura Municipal Council chairman Nitin Saha rushed to the area.
Saha made all arrangements to take the body to Teliamura hospital after discussing it with the family members of the deceased.
The sample of the deceased was tested at around 2 pm on Saturday and in the test results, the man was found to be positive for COVID19.