The Council of Scientific and Industrial Research (CSIR) has received approval from the Drug Controller General of India (DGCI) for the clinical favipiravir and phytopharmaceutical to combatCOVID-19.
Favipiravir, sold under the brand name Avigan, is an antiviral medication used to treat influenza in Japan.
The drug, which is a pyrazine carboxamide derivative and has a very broad spectrum of RNA polymerase, was approved for medical use in Japan in 2014.
Favipiravir had already been approved for use in clinical trials of coronavirus disease in China and Italy.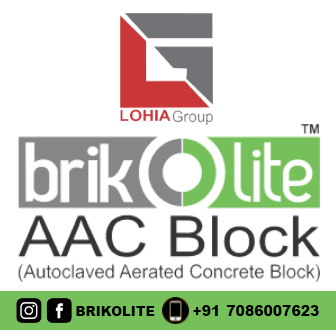 Phytopharmaceutical drugs are essentially herbal medicines which are extracted from plants.
It comprises of various bio-active compounds that are used for diagnosis, treatment, mitigation, or prevention of any disease or disorder in human beings.
The approval of the clinical trials comes at a time when the coronavirus cases in India surged over 56000.
Meanwhile, the Union Health Ministry on Friday said that India has reported 3,390 new cases of coronavirus in the last 24 hours.
The death toll due to coronavirus in the country is 1887 so far and the number of active cases is 37916.
A total of 16539 people suffering from coronavirus have either been cured or discharged in the country so far.