Most of the citizens are not well aware of CoWin app, a mobile application that has been developed by the central government to manage the Covid19 vaccination drive.
Prime Minister Narendra Modi on Saturday launched the nationwide Covid19 vaccination drive.
The Prime Minister during the launch of the vaccination drive said the entire process will happen through CoWin app.
Also read: PM Modi launches Covid-19 vaccination drive
But the CoWin app is currently not available for download.
The government said the citizens will be informed regarding its availability through official sources.
The CoWin portal is currently available, but as of now, there is no self-registration option.
For the Covid19 vaccination, there will be no on-the-spot registration.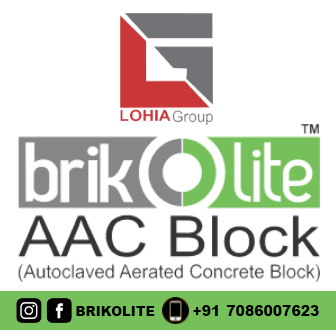 Those, whose names are enlisted on the CoWin app, will be allowed to be administered the vaccine at the centres designated by the government.
The CoWin app will provide real-time information on the vaccine stock, storage temperature and individual status of the beneficiaries
The beneficiaries, as per reports, will receive a digital certificate after the vaccination.
However, the citizens will have to remain alert on scams involving callers who may ask people for Aadhaar number or bank account details in the pretence of getting them registered on the CoWin app.
No such caller should be entertained to get registered for vaccination.
To avoid fake CoWin app links, people should download the app only through platforms like PlayStore or App Store.