The order of discontinuation of RT-PCR tests to detect COVID19 among teachers has come as a huge relief for the teachers of Jorhat district.
The order was issued by the joint director of health services, Jorhat.
Several teachers complained that huge crowds gathered in some of the designated testing centres in Jorhat town and only about one-fourth of those, who turned up, could be tested.
One of the teachers said all teachers were willing to undergo tests but the slow and unpunctuality in starting the tests was very irksome as one had to wait for hours in the summer's heat.
The order issued on Thursday directed all the Block PHCs and Urban Health Centres across the district to stop RT-PCR test for teachers of schools and colleges and other staff of educational institutes with immediate effect until further orders.
The order, however, said Rapid Antigen Tests will continue as usual.
The COVID19 test drive was launched in the district following a directive from Assam health and education minister Himanta Biswa Sarma.
Health and education minister Sarma directed that all teachers and employees of the schools and colleges should get tested for COVID19 from August 21-30 before the planned reopening of educational institutions in Assam from September 1.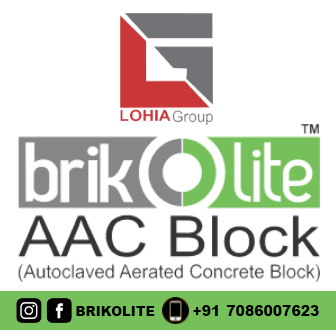 Assam has registered a total of 98807 COVID19 cases so far while 79,307 patients have recovered from the disease.
With the discharge of 2,345 patients in the last 24 hours, Assam currently has 19,291 active COVID19 cases.
The deadly disease has claimed the lives of a total of 278 patients in the state.