Twenty-five new COVID19 positive cases were detected in Nagaland on Tuesday, taking the state's overall tally to 4,245.
In his routine briefing, Nagaland principal secretary (home) Abhijit Sinha said of the 25 new positive cases, 21 are in Kohima, two in Mon, one each in Mokokchung and Kiphire.
Sinha said out of the 4,245 positive cases, 3,728 patients have recovered.
Nagaland currently has 496 active COVID19 cases.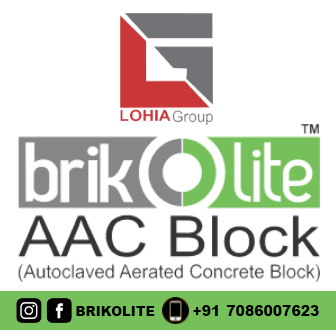 The deadly disease has so far claimed the lives of 8 positive patients.
As per the severity of symptoms, 485 active cases are asymptomatic, 8 are mild and three are moderate, he said.
Of the total positive cases, 1,823 cases are from armed forces, 1,312 are returnees, 309 frontline workers and 801 cases are of traced contacts.
Sinha said 42,339 samples have been sent for testing through RT-PCR and results of 41,173 samples have been received. On Truenat, a total of 24,384 samples have been sent for testing and results of 24,374 samples have been received.
Through rapid antigen test, results of 897 samples have been received. In all, 66,444 samples have been tested so far, Sinha added.