With 178 new positive cases, the total number of COVID19 cases in Manipur increased to 10,477 on Tuesday.
In the last 24 hours, 157 persons from the general population and 21 personnel from the Central Armed Police Forces (CAPFs) were confirmed positive, COVID 19 Common Control Room Imphal said in a press release on Tuesday.
The new positive cases were confirmed at seventeen testing facilities in the state.
The positive cases from the general population are from Imphal West (33), Imphal East (58), Chandel (4), Thoubal (17), Bishnupur (2), Kakching (6), Kangpokpi (3), Churachandpur (6), Noney (11) and Tamenglong (17), the release said.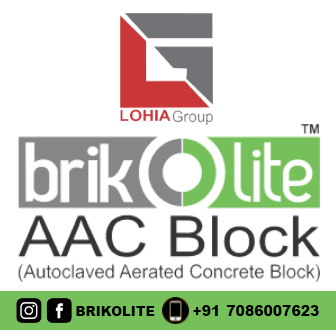 Only one person from Imphal East, out of the general population, is a returnee from other states, while the rest 156 are local residents without any significant travel history.
They are being shifted to COVID care facilities.
In the last 24 hours, 106 persons were discharged from eight COVID care facilities including RIMS after they tested negative for the virus.
The numbers of active and recovered COVID19 cases are 2,431 and 7,982 respectively.
The recovery rate is 76.18% in Manipur.
There is no report of death due to COVID19 on Monday, it added.
The cumulative number of COVID19 deaths in Manipur is 64.
As of Monday, 3,81,941 persons were screened at various entry points of the state, while 2,34,066 individuals were tested for COVID-19 at various testing centres, official sources said.
Meanwhile, the public has been advised to self-isolate and contact the COVID control room or the chief medical officers for testing if one comes in contact with the positive patients.
The authorities have appealed to the public to consult the government doctors from home from 10 am to 3 pm daily, except Sunday, through online teleconsultation by downloading eSanjeevaniOPD app or visiting www.esanjeevaniopd.in.