Nagaland has registered 6 more COVID19 positive cases, taking the state's overall tally to 118.
Confirming the news on his Twitter handle, Nagaland health minister S Pangnyu Phom said a total of 30 samples were tested on Sunday, out of which 6 were found positive for COVID19.
The health minister informed that all the new positive cases have been detected in the quarantine centres in Dimapur.
With the new cases, the number of active COVID19 cases in Nagaland stands at 110.
The health minister further informed that a total of 8 COVD19 patients in the state have recovered from the disease.
There is no report of any death in Nagaland due to COVID19 infection.
"Another 6 more COVID-19 +ve cases reported out of 30 samples tested. All cases are from Dimapur QCs. Positive: 118. Active: 110. Recovered: 08. Death: 00," health minister Phom said in the tweet.
As per the Union Health Ministry data, the total number of confirmed cases in India stands at 2,46,628.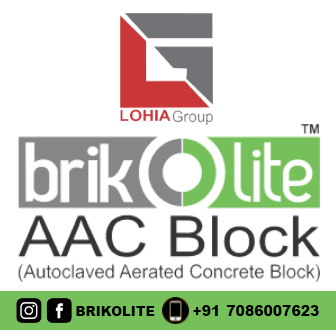 The death toll in India stands at 6,929 while there are 1.2 lakh active cases.
Another 6 more COVID-19 +ve cases reported out of 30 samples tested. All cases are from Dimapur QCs.

Positive. : 118
Active. : 110
Recovered. : 08
Death. : 00

Update at 16:40 pm, 7th June, 2020.

— S Pangnyu Phom (@pangnyu) June 7, 2020