Nagaland has registered 68 new COVID19 cases in the last 24 hours, taking the state's overall tally to 6,662.
Confirming the news, Nagaland health minister S Pangnyu Phom on his latest tweet on the state's COVID19 status on Tuesday tweeted: "68 +ve cases of #COVID-19 detected today."
The health minister informed that of the new cases, 31 have been detected in Dimapur district, 29 in Kohima, 4 in Peren and 2 cases each have been detected in Mokokchung and Mon districts.
Meanwhile, 37 more patients have been discharged in the state after their recovery from the disease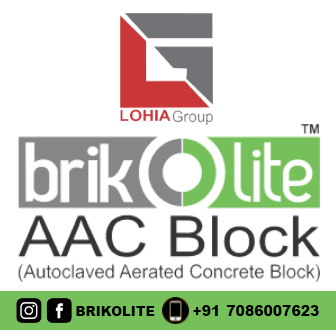 "Also, 37 patients have been discharged," Phom said in the tweet.
The health minister informed that 28 patients have been discharged from Dimapur district, 4 have been discharged from Kohima, 3 from Mon and 2 other patients have been discharged from Phek district.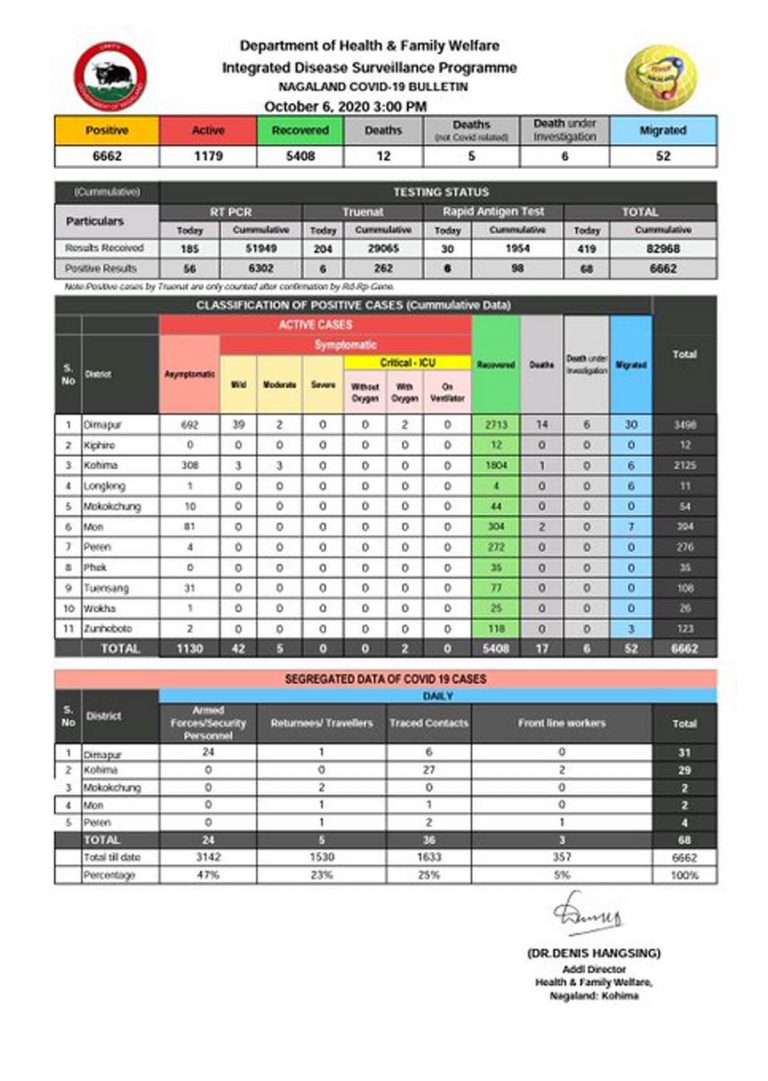 According to the latest report of the state health department, With the detection of the new cases, Nagaland's COVID19 tally reached 6,662 cases.
With the recovery of 37 more patients, the total number of recovered patients in Nagaland stands at 5,408.
The deadly disease has claimed the lives of 12 positive patients so far while the deaths of 6 other positive patients are under investigation and 5 positive patients died due to non-COVID19 related ailments.
A total of 52 positive patients have migrated out of the state, said the health department report.
68 +ve cases of #COVID-19 detected today.

Dimapur- 31, Kohima-29, Peren- 4, Mokokchung- 2 & Mon- 2.

Also, 37 patients have been discharged.

Dimapur-28, Kohima- 4, Mon- 3, Phek-2.

Wear Mask, Keep Distance, Stay Safe.
Together We Can!

— S Pangnyu Phom (@pangnyu) October 6, 2020