Around 40 Army personnel under Gajraj Corps, who recovered from COVID19, donated plasma during a camp at Tezpur Medical College Hospital (TMCH) on Wednesday.
The plasma donation camp, organized by HQ 4 Corps in collaboration with National Health Mission, Assam, was attended by state health minister Himanta Biswa Sarma.
The one-of-its-kind plasma donation camp is expected to go a long way in the treatment of critically ill COVID19 patients.
Speaking on the occasion, health minister Sarma lauded the dedication of the Indian Army for standing with the people of Assam in this hour of need.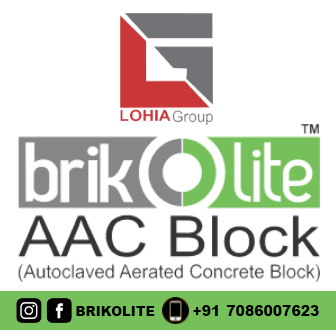 He thanked the Gajraj Corps for showing unstinted support to the government's fight against COVID19.
Speaking about the importance of convalescent plasma therapy in treating critically ill COVID19 patients, the minister said timely intervention with plasma therapy has shown good recovery among the patients.
He informed that a good number of patients have received plasma therapy in Assam.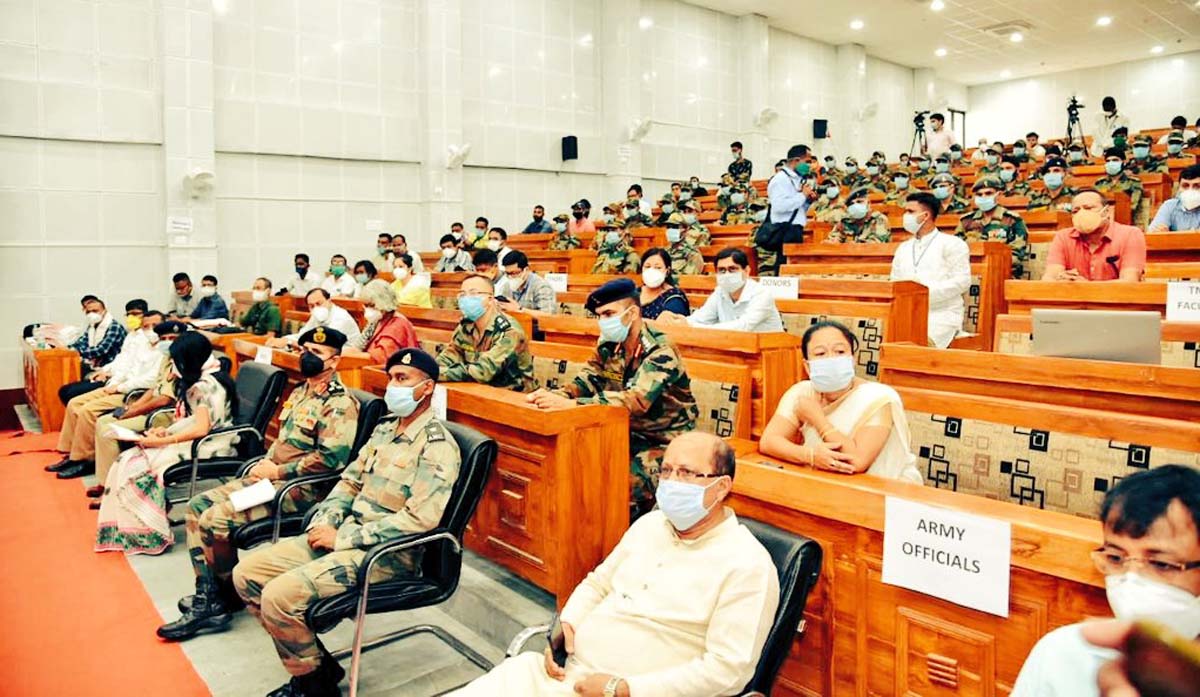 Sarma expressed gratitude to the GOC of Gajraj Corps, Lt Gen Shantanu Dayal and other senior officials of the Army for mobilizing the donors to come forth and voluntarily donate their plasma.
"Such an overwhelming response to this initiative will help save many precious lives in the state," said Sarma.
Sarma directed the health department officials to take special care of all probable plasma donors, who volunteer to donate their plasma.
Lt Gen Dayal said, "The Indian Army is proud to be part of such a noble initiative."
The GOC lauded the visionary efforts of the health minister and said the Indian Army would always stand with the people of Assam.
The event was also attended by Tezpur MP Pallab Lochan Das, Borsola MLA Ganesh Limboo, principal secretary to health Samir Sinha, Sonitpur SP Mugdhajyoti Mahanta, principal & chief superintendent of TMCH Dr Karuna Hazarika, DDC F Alam and others.
Speaking on the occasion, principal secretary Sinha said, "Assam is one of the first states in the country to adopt plasma therapy as a line of treatment against COVID19."
"Today's initiative will mark a significant chapter in Assam's fight against COVID19," Sinha said.
He said there is the need to turn plasma donation into a mass movement so that more precious lives can be saved.
Two donors, who previously donated plasma at TMCH, the CEO of Sonitpur Zila Parishad Diganta Baishya and Ekramul Hussain along with a patient, who received plasma therapy at TMCH, Purujit Nath, shared their experiences at the event.
Minister Sarma later visited the HQ of 4 Corps and offered his tribute to the martyrs at the memorial.