Mizoram has not reported community transmission despite a surge in COVID19 cases, an official said on Saturday.
Mizoram health department spokesperson on Covid19, Dr. Pachuau Lalmalsawma said 43 cases of local transmission have been reported in the state so far.
He said no community transmission has been reported till date.
"There is no community transmission despite a spike in Covid19 cases. So far, 43 local transmission cases have been reported and the patients include National Disaster Response Force (NDRF) personnel posted at Lungverh near Aizawl," said Lalmalsawma.
Mizoram reported 56 more Covid19 cases on Saturday, taking the state's caseload to 713, government sources said.
State information and public relations, which handles the Covid19 table, said on its Twitter handle that 27 cases were reported from Aizawl district, 26 from Kolasib district and 3 from Lunglei district in the southern part of the state.
It said 26 cases were confirmed at Zoram Medical College (ZMC), 3 at Lunglei civil hospital and 27 other cases were detected during Rapid Antigen Test.
Of the 27 newly-infected patients from Aizawl, 4 came in contact with Covid19 positive patients, it said.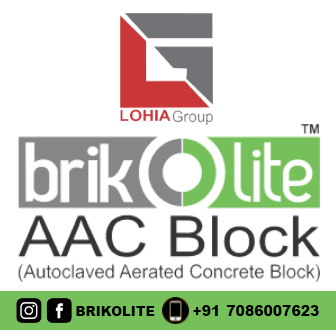 The department said among the 56 new patients, only 8 were residents of the state while the rest 48 are outsiders.
Meanwhile, 7 Assam Rifles personnel and 1 BSF jawan have recovered and discharged from Covid19 care centres on Saturday, according to the health department.
So far, a total of 356 people have recovered from the disease, it said.
The total number of active cases stands at 357 while 2 patients have migrated to neighbouring Assam, it said.