Manipur government has promoted online palliative care training for the healthcare workers to empower them with skills for relieving the sufferings of COVID19 patients and their families.
The weekly online training in basic palliative care with a collective of palliative care professionals has been initiated by Pallium India in collaboration with Pallicovid Kerala.
The National Health Mission, Manipur issued a directive for doctors, staff nurses, social workers, and paramedical staff to undergo this training and over 300 participants enrolled in the first week, said a press release.
To sustainably manage COVID19, few palliative care experts in Kerala came together to form an informal task force (Pallicovid Kerala) to develop an e-book on guidelines for integration of palliative care with COVID-care.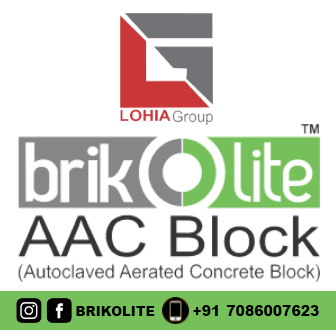 Aimed at healthcare professionals in their tireless battle against the pandemic, the algorithm-based e-book derived from evidence-based guidelines and advisories from around the world helps enhance their existing skill sets.
Palliative care is the alleviation of serious illness related suffering of the patient and the family.
It involves prevention, assessment and management of symptoms including pain, breathlessness and agitation and providing psychological, social and spiritual support.
Dr. MR Rajagopal, director, Trivandrum Institute of Palliative Sciences, has congratulated the Manipur government's efforts of "encouraging the service providers to participate and learn how to be more compassionate and take informed decisions for treatment and self care as well".
"This simple solution if adopted by all governments will immeasurably bolster our healthcare force for the current and future emergencies," said Rajagopal.
Maibam Ranita Devi, a nurse at NHM, Community Health Officer, Health and Wellness Center, Awang Wabagai, Imphal, said, "I have learned a lot as a Community Health Officer with holistic approach on how to take care of patients with incurable disease and Covid-19 by giving compassionate care."
"Ethical issues, goals of care, and triage in the context of COVID19 were the important things to understand which I have learned from this Echo online session," she said.
She suggested that this type of Echo session be continued in the future.