Mizoram government has decided to shut schools for Classes 10 and 12 after 8 days of opening, state education minister Lalchhandama Ralte said.
Minister Ralte said the decision of suspending regular classes for students of Classes 10 and 12 was taken at a meeting of the school education department on Friday following rising cases of local transmission of Covid19.
Some students have also tested positive for the virus, the minister said on Saturday.
He said the decision of shutting down schools also connoted to "Covid-19 No Tolerance Fortnight" declared by the state government, which will come to effect from next Monday.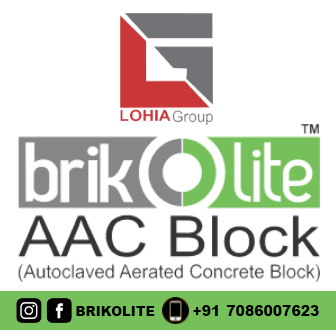 All hostels will also remain closed, he said.
Schools and hostels were re-opened from October 16 for students of Classes 10 and 12, who are appearing for board examinations next year.
According to Ralte, schools and hostels are likely to be reopened after November 9 if the pandemic situation improves and the chain of local transmission is curtailed during the no tolerance drive.
He said registration for next year's board examinations under the Mizoram Board of School Education (MBSE) is under process and the students will continue with tuitions through online classes.
The state government on Friday announced a "Covid-19 No Tolerance Fortnight" starting from next Monday to break the rising local transmission chain.
The no-tolerance drive will be observed till November 9.
According to the government order issued on Friday night, unlock 4.0 guidelines, The Mizoram (Containment and Prevention of Covid-19) Act, 2020, The Mizoram (Containment and Prevention of Covid-19) Ordinance, 2020, traffic rules and other safety protocols will be strictly maintained during the no tolerance drive.
Only 70% of government employees will attend office on an alternate basis and 30% of them, who are young and energetic, will be deployed for Covid19 duty, it said.
The number of attendees at funeral and marriage reception has been reduced from 50 to 35 and that of anniversary celebrations, political and other social events from 50 to 20.
The new order closed gymnasium and picnic resort while games and sports practice is allowed with maximum attendee or participants of 10 for indoor and 25 for outdoor.
Mizoram on Saturday reported 28 new Covid19 cases, taking the state tally to 2,389, according to officials.
The number of active cases stands at 195 while 2,194 people have already recovered from the virus.