With the demise of 3 more positive patients due to COVID19 infections, the death toll in Tripura has increased to 27 on Monday.
According to the bulletin issued by the state health department on Monday Tripura so far has registered 5,392 COVID19 positives cases.
A total of 70 patients, who were earlier infected by COVID19, have been discharged from various hospitals or Covid Care Centres across Tripura on Monday after they tested negative.
With the release of 70 patients on Monday, the total number of recovered patients in Tripura now stands at 3,675.
The recovery rate is Tripura 68.38%.
The number of COVID19 tests per million conducted in Tripura is 45,356.
A total of 18 patients have migrated from the state after they tested positive in Tripura.
On Monday, India's COVID19 tally has increased to 18,03,696 including 5,79,357 active cases, 1,186,203 cured/discharged/migrated.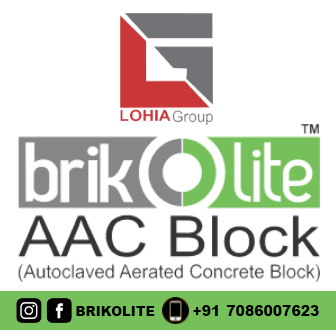 A total of 38,135 positive patients have succumbed to COVID19 infections in India so far, according to the health ministry.