With the demise of 7 more positive patients in the last 24 hours, the COVID19 death rate in Tripura has reached 1% in the state.
The COVID19 situation in Tripura remains grim as one out of every 100 COVID19 patients is dying in the state.
Thie death rate is much higher in the country's average death rate and compared to many other states.
Tripura has the highest mortality rate in the Northeast.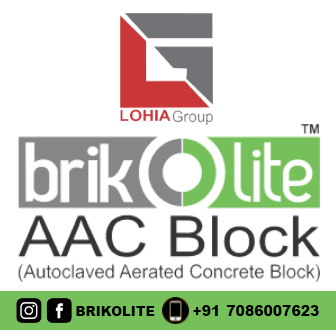 On August 28, Tripura's COVID19 death rate was 0.83% which was also the highest among the Northeast states.
The Covid Bulletin issued by the health department on Wednesday evening shows that the death rate is now one per cent in Tripura.
According to the bulletin, 7 more positive patients have died of COVID19 in the last 24 hours, taking the state's death toll to 167.
The death toll on Tuesday was 160.
The total number of people infected by COVID in Tripura is now 16,739.
The number of active patients in Tripura stands at 6,554.
A total of 9,993 people have returned home after recovery from the disease.
The recovery rate stood at 59.78% on Wednesday, which is a little less than that of Tuesday.
On Tuesday, the recovery rate in Tripura was 59.83%.
A total of 340 people have returned home after recovering on Wednesday.