In a shocking incident in Kerala, a 19-year-old COVID-19 positive girl was raped by an ambulance driver while shifting her to a first-line treatment centre near Pathanamthitta.
The accused has been identified as 29-year-old Noufal and he was taken into custody on Sunday based on a complaint by the victim's mother.
The driver was dismissed from service with immediate effect, the Kanivu 108 Ambulance Services said in a release.
According to police, the incident occurred at Aranmula on Saturday.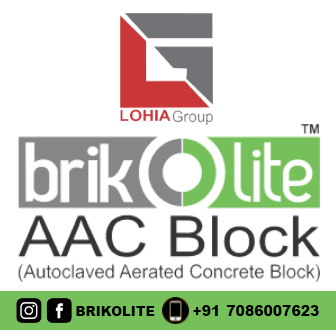 The police will take the statement of the girl later as she is not a position to explain her ordeal, the police said.
A similar incident took place in Tripura as well where a cleaner of a COVID care centre molested two teenagers.
ALSO READ: Two minor girls molested inside a COVID care centre in Tripura
Earlier, there have been several reports of girls and women being sexually assaulted in various COVID care centres across the country.