In view of the gradual increase in COVID-19 cases in a few States recently and the discovery of a new strain of COVID-19 at some locations in the country, COVID-19 screening and testing will continue in all airports and railway stations in Assam.
This was stated in an official statement issued by the  Assam government.
The government had earlier announced that testing would be stopped in airports and railway stations from March 1.
The earlier order dated February 18, 2021 regarding the discontinuation of mandatory COVID-19 testing at airports and railway stations in Assam with effect from March 1, 2021 has been kept in abeyance until further orders.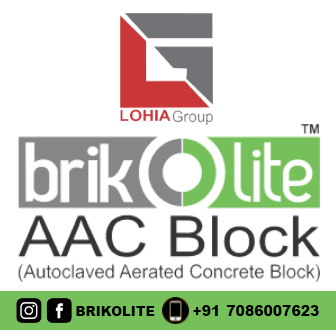 "COVID-19 vaccination has started and it will take some time for a large segment of the population to be vaccinated and it is now essential that all precautions continue to be taken to contain the spread of COVID-19," it said.