Preparations are on to take up necessary steps for the arrival of stranded people of Manipur in special trains at Jiribam, the state's only railway station from metro cities within few days time, official sources in Imphal said.
The first train carrying 1200 stranded people of the State is likely to depart from Chennai on Sunday and it is expected to arrive within three or four days time, the source said.
Meanwhile, the State Government in consultation with the truckers and drivers' bodies is preparing to send 50 buses to pick up those stranded people of the State once they arrived at Jiribam station which is about 220 km west of Imphal.
The Jiribam district administration is also reportedly taking up necessary arrangements for food, lodging and other screening procedure of those returnees as per Centre's guidelines.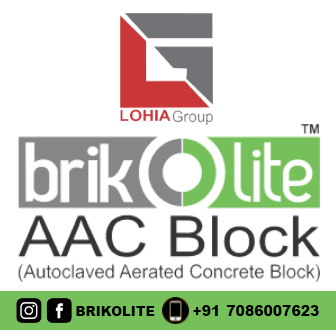 Ahead of this, a senior state official team from Imphal had already visited the Jiribam district headquarter to assess the requirement of construction of temporary pandal, temporary toilets, screening areas, parking for buses to ferry the returnees, segregation area if required etc.
At the same time, considering the plight of the people of the State who are presently stranded in other parts of north-eastern states, MLAs of various Assembly constituencies have sent their vehicles to bring back home after taking necessary permits from the concerned authorities.
Since the first batch arrival of 87 persons from Guwahati on May 3, as many as 1239 stranded people from the State have returned to the State by road, according to official sources.
All these returnees have been placed at institutional quarantine centres for screening/testing COVID-19, it said.
It may be noted that no new COVID-19 case is reported in Manipur after the first two cases recovers during treatment and discharged from two government hospitals on April 1 and 21.
As per latest test reports available here, a total of 109 people who came back to the State recently were tested at testing laboratory in Imphal and all of them were found negative for COVID-19, official sources said.
So far the State has tested 865 people for COVID-19.
At the same time, 203,870 persons who came by air and road since Janauary 18, were screened for the infection in Manipur, as per the status report issued on Saturday.
In addition, 107 people are staying at government quarantine centres and 520 of them have completed their quarantine.