A total of 67,151 COVID-19 cases were reported across India in the last 24 hours, taking the country's overall tally to 32,34,474 on Wednesday.
The death toll climbed to 59,449 with 1,059 more fatalities.
It may be mentioned here that the actual caseload currently stands at 7,07,267, and the recoveries are over three times more than the active cases.
The country breached the 30-lakh mark on August 23 and added more than two lakh fresh COVID-19 cases in just three days.
Recoveries have crossed the 24-lakh mark and surged to 24,67,758 with 63,173 more people recuperating in the past 24 hours.
The recovery rate now stands at 75.92 per cent.
Among the active cases, 2.7 per cent of patients are on oxygen support, 1.92 per cent patients in intensive care units (ICU) and 0.29 per cent are on ventilator support.
The fatality rate has dropped to 1.84 per cent.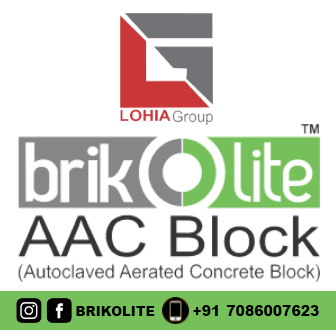 The health ministry's data further indicated that 87 per cent of the COVID-19 were recorded among people aged 45 and above.
Moreover, 51 per cent of the deaths were reported among the people aged 60-years and above category.
The mortality rate among people under 26 years of age was 2 per cent.