With 67,708 new COVID-19 cases, India on Thursday crossed the 7.3 million mark and the total cases now stand at 73,07,097, the union health ministry's data showed.
It is for the fourth consecutive day on Thursday that India recorded less than 70,000 new COVID-19 cases in a day.
The number of active cases in India has now reached 812,390.
There were 81,514 recoveries in the last 24 hours, which is more than the number of new cases.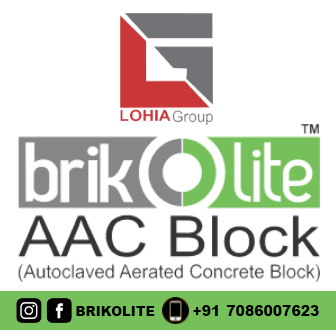 The overall recoveries have reached 6,383,441.
Meanwhile, the disease claimed 680 lives in the last 24 hours, taking the death toll to 111,266.